Are You Ready To Begin?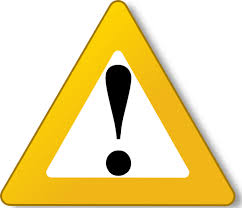 You will need a microphone to complete sections II, III, and IV of the evaluation. Approximate time required to complete this assessment is 30 minutes.
Before you begin...try out your internal or external microphone with the recorder below. When you hover your mouse over the recorder a pop-up window will appear. Please read and follow the instructions in the pop-up window on allowing VoiceSpice to access your microphone. When you follow the instructions and allow VoiceSpice to access your microphone the recorder will auto-start. Count out loud from 1 to 10. Then stop the recorder. The playback should begin automatically. If you hear yourself counting then you're ready to continue. If you do not hear yourself or the sound quality is poor please test your microphone using your computer's audio setting controls.